Visa Platinum
Enjoy more of the finer things you love with Visa Platinum rewards and privileges.

Global acceptance
Be welcomed. Your Visa Platinum card is accepted at tens of millions of merchants worldwide.

Global customer assistance
If you have lost your Visa card, we can help block your account, send a replacement card and provide emergency cash.
Global ATM network
Get cash when you need it. Your Visa Platinum card is accepted at over 1.9 million ATM locations worldwide.

Offers
Discover hundreds of deals, discounts and privileges.
Banks which issue Visa Platinum cards may offer additional benefits and privileges with applicable terms and conditions. Visa makes no warranties and guarantees on the terms of service, coverage and applicability of benefits provided by card issuers.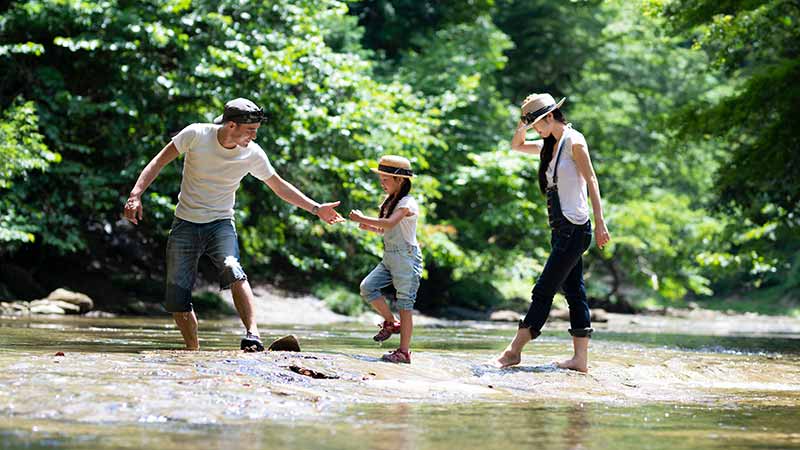 Visa Concierge is a 24/7 digital personal assistant and lifestyle guide, giving you access to extraordinary experiences and exclusive privileges. Curate adventures from the palm of your hand, with the newly upgraded Visa Concierge.
Download Visa Concierge today and start making everyday extraordinary.

Click here to find out more.