Live extraordinary, everyday.
Visa Concierge is a 24/7 digital personal assistant and lifestyle guide, giving you access to extraordinary experiences each and everyday through a curated range of services, amenities and exclusive privileges.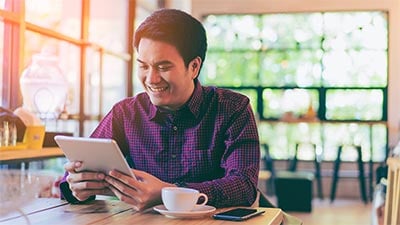 BOOK AND PLAN
Curate adventures from
the palm of your hand.
Explore and self-book an experience to create your perfect day – from a dinner reservation to a relaxing spa or golf day, to sports and family activities.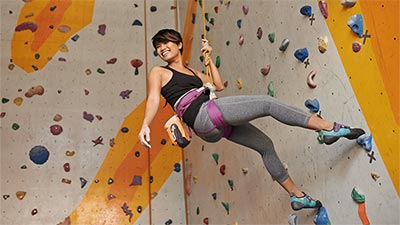 CITY GUIDES
Explore the wonders
of your homeland.
Making it possible for you to discover the best of your home country with 'off the beaten track' guides for new adventures and activities, right on your doorstep.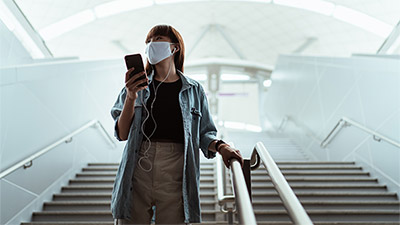 EMERGENCY SUPPORT
Medical services and helplines
across the world.
Worldwide assistance for accidents and medical emergencies, wherever you may be.*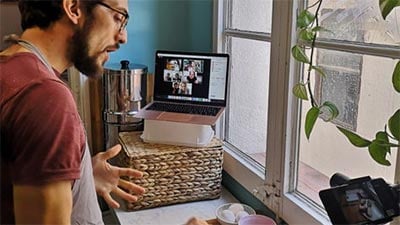 GLOBAL ACCESS
Extraordinary experiences
in 500 cities.
Unique access to live cultural and sporting events, including virtual and outdoor experiences to make the rest of the world feel that little bit closer.
*Travel & Medical Services applicable when a customer travels more than 150km from their residence within their home country, or country of residence for periods not exceeding 90 consecutive days per trip. Please contact a Visa Concierge consultant for more information.
How do I access
Visa Concierge?
Existing Users:
Open the current app and follow the prompts to update.
Open the new Visa Concierge app
Enter your Visa Card number
Create a new password
Confirm your personal details
Verify your account via SMS or email
New Users:
You can sign up for a new Visa Concierge account via: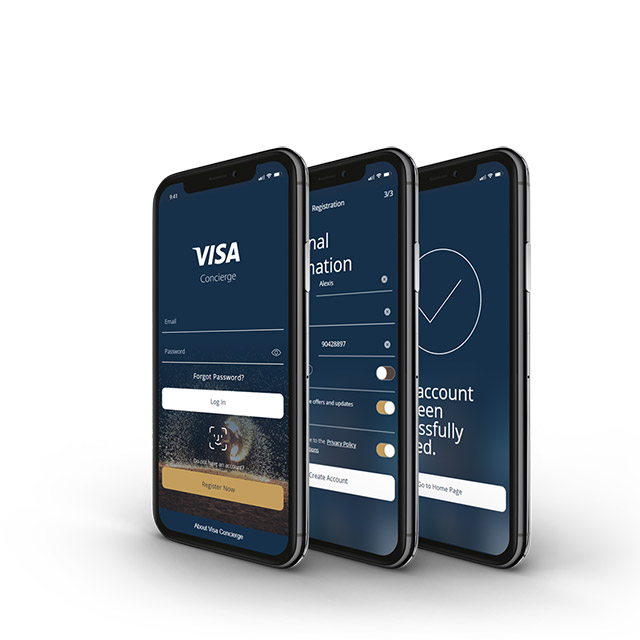 Dine Local
Recommendations and preferential seating
Get immediate confirmation for reservations via the self-booking platform
Exclusive seasonal dining offers and privileges
Stay Local
Recommendations and self-booking of local activities
Self-book staycations

Visa Infinite Complimentary Night: Enjoy 1 complimentary night for every 3 paid nights
Visa Luxury Hotel Collection
Over 500,000 top hotels with Virtuoso and Expedia

Chauffeured limo services for special occasions
Play Local
Boutique spa and wellness experiences
Local tours, virtual tastings and demonstrations
Priority online access to special events and shows
Access to sporting events and experiences
1. Download
Download or update your Visa Concierge app.
2. Activate
Re-register if you have an existing concierge account or set up a new account.
3. Explore
Explore and self-book the many experiences, services and offers available.
If you'd like to know more about how you can get the most from Visa Concierge, please download the Visa Concierge app or chat with our Visa Concierge consultants for assistance.