ALL IT TAKES, IS JUST A TAP.
No PIN required for transactions up to ₹5000.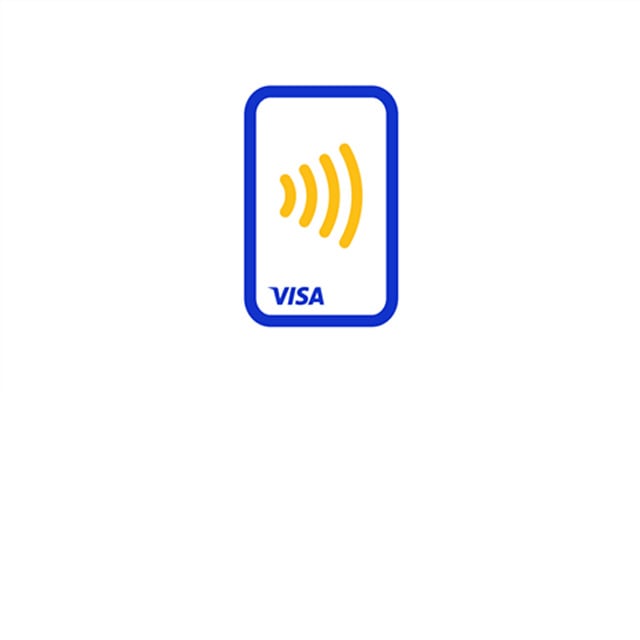 Look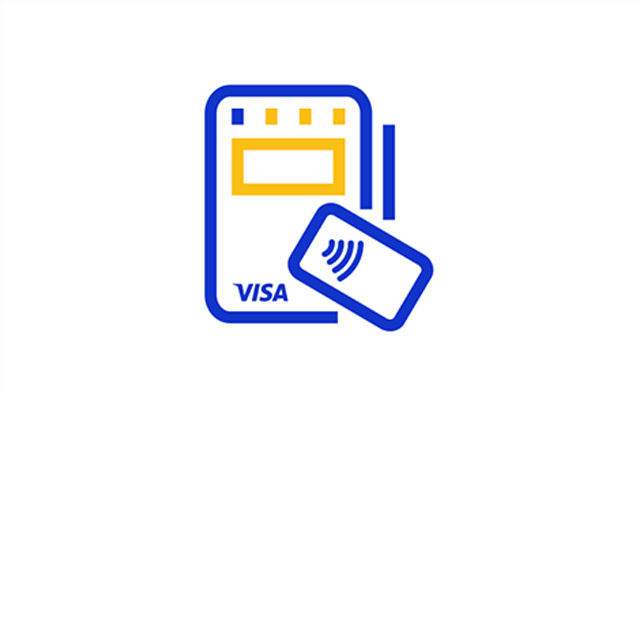 Tap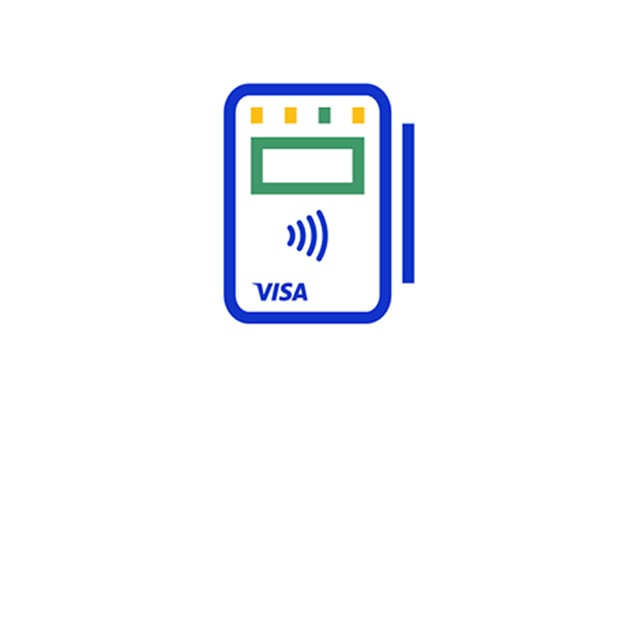 Go
You Wonder, We Answer
All you need to know about contactless Visa cards.
A new way to pay - Contactless
What are contactless payments?
How do I make contactless payments?
Are contactless payments safe?
How secure is a contactless transaction?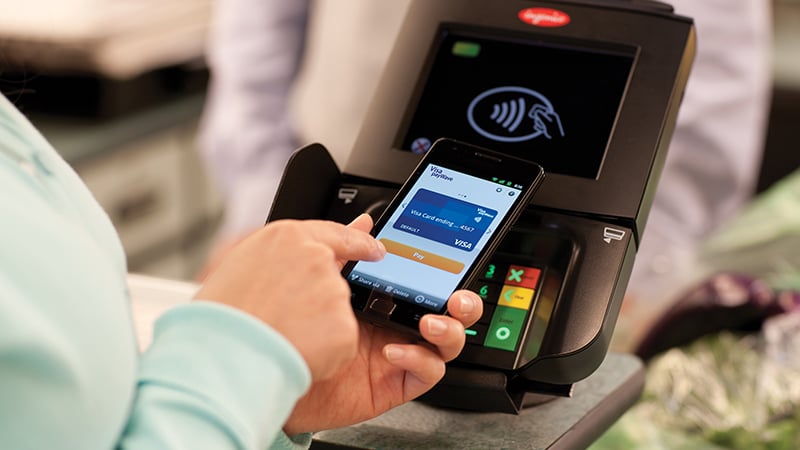 Visa contactless payment is the latest in secure technology. It will help you spend less time at the cash counter and give you the freedom to do the things that matter most to you.
It's easy and convenient. For transactions up to ₹5000, just tap to pay using your contactless Visa card at a contactless payment terminal and there is no need for a PIN. For transactions above ₹5000, you can still tap to pay, but you will need to enter PIN to complete the transaction. Contactless Visa cards are accepted at all leading merchants in India.

Go contactless
Ask your bank for a contactless Visa card.




























Q + A
Want to know more? Click to expand any of the questions below for additional information about the contactless Visa card.